© 2014 All Rights Reserved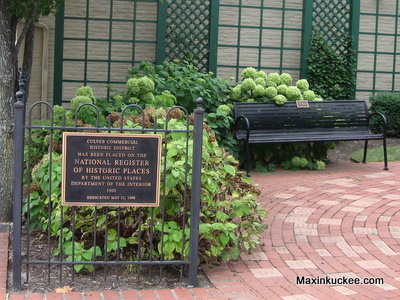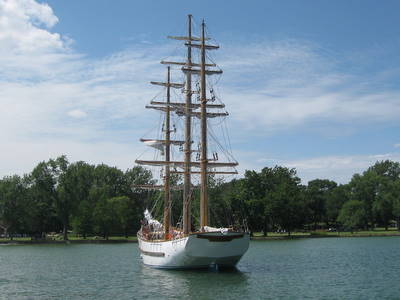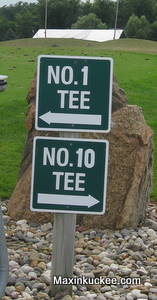 The destination for information and resources for Lake Maxinkuckee & the Culver , Indiana area since 1999.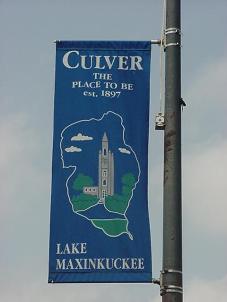 Maxinkuckee.com is privately owned and operated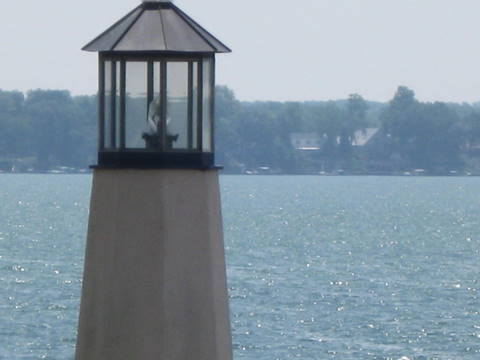 Sun. March 23rd - Ice fishermen make their way to their spot.  Reports are that the fishing could continue into April.  Caution should ALWAYS be used when ice fishing, and never fish alone!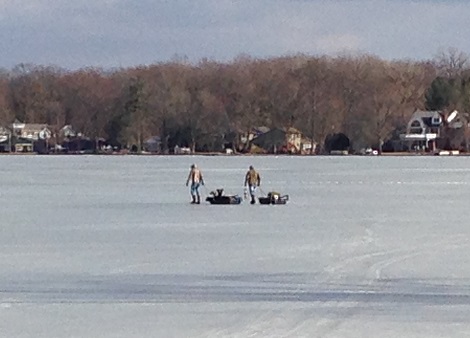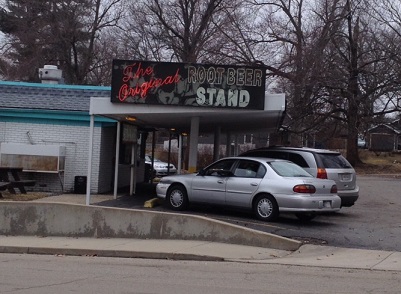 As a most welcome sign, The Original Root Beer Stand opened for the 2014 season on March 28th!